Here are 21 really trippy psychedelic images. Be sure to check out the psychedelic multi-colored lizard, the trippy psychedelic face, and the strange three eyed psychedelic creature. There is also a psychedelic chakras image and many other interesting and trippy images. Leave a comment if you enjoyed looking at them.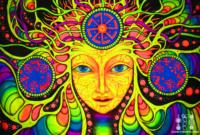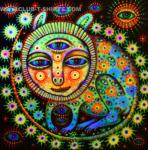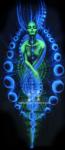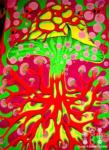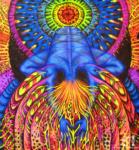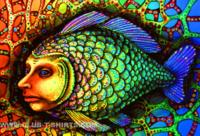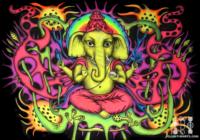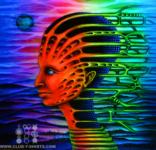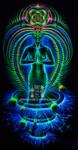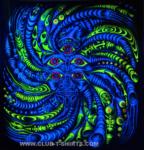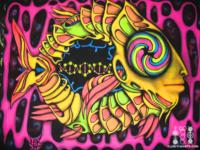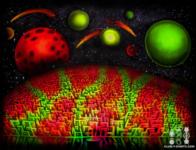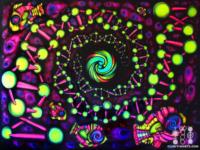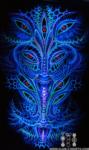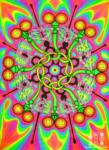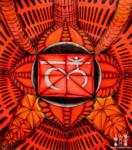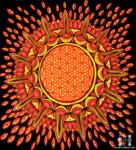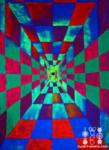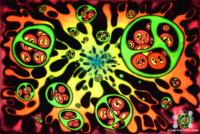 These images are here with permission from http://www.club-t-shirts.com/
If you want to see more of these psychedelic graphics visit their site and click "psychedelic art" on the sidebar.

Join the Psychedelic Art Community